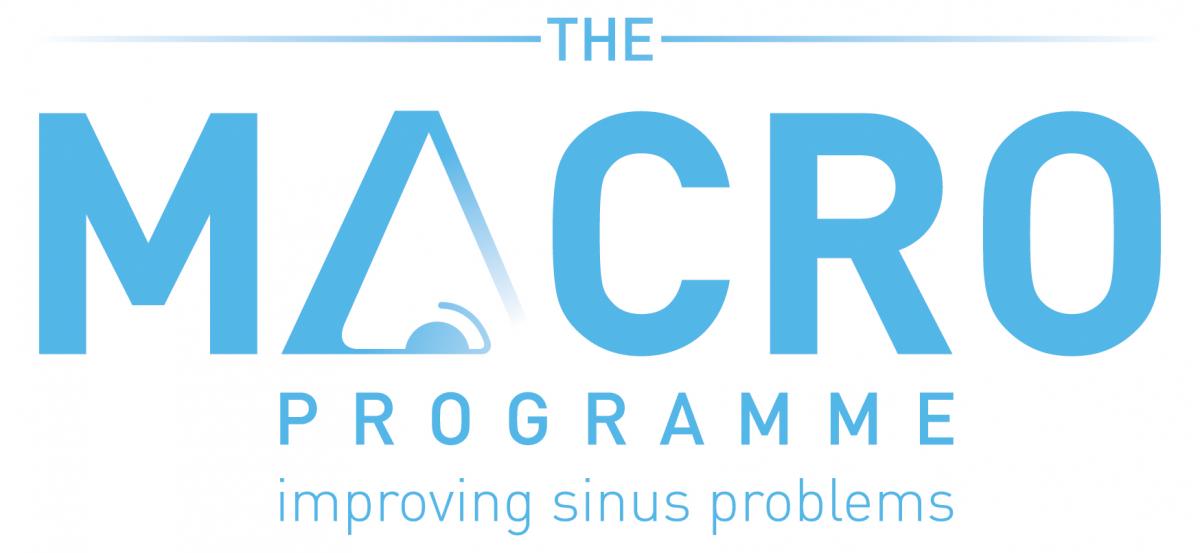 Chronic Rhinosinusitis (CRS) is a long-term sinus disease affecting 1 in 10 UK adults. Symptoms include a blocked and runny nose, loss of smell, facial pain, tiredness and worsening of breathing problems, such as asthma. There are two groups of patients with CRS, those with nasal polyps and those without nasal polyps.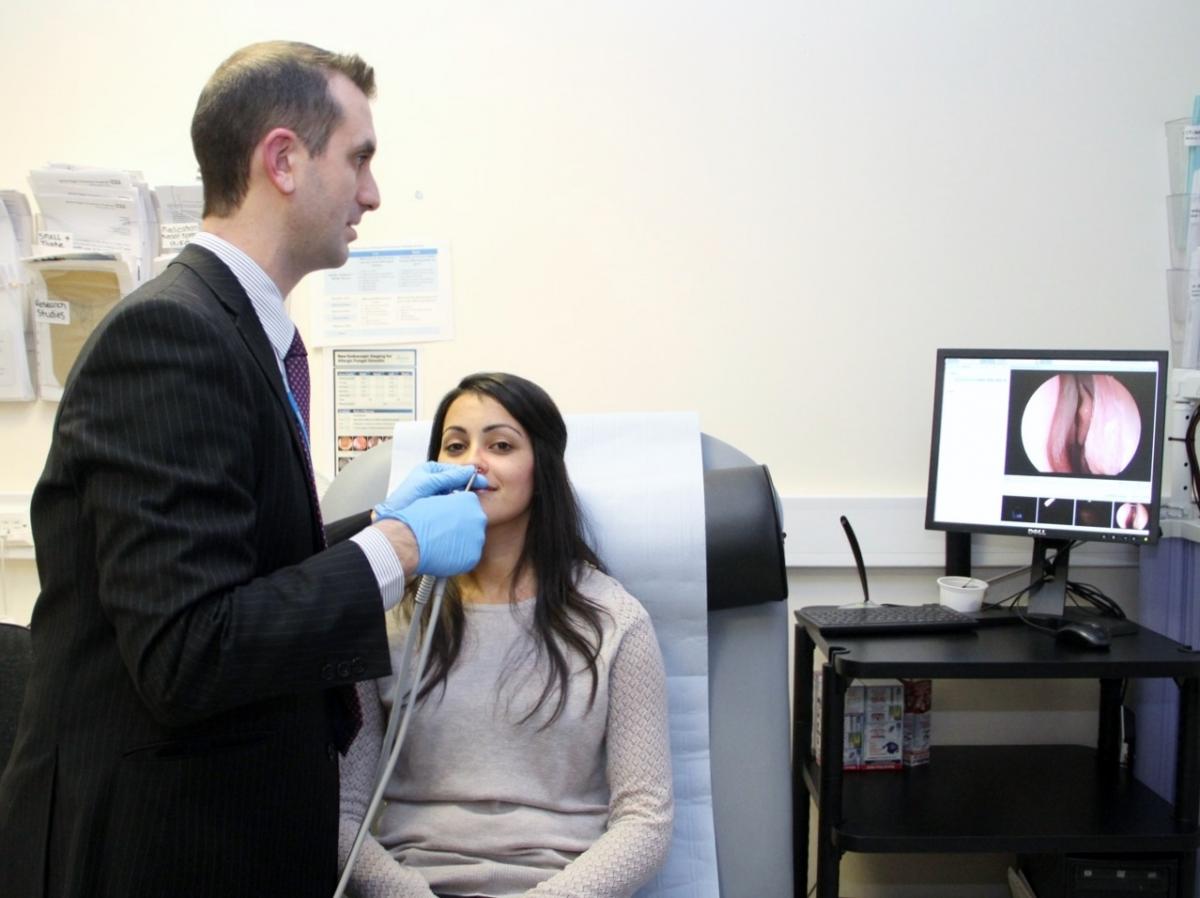 The impact of this disease for patients is huge, with recent studies showing a greater impact on quality of life than heart disease and back pain.
Patients usually receive treatment from their GP, which may include nasal sprays and short courses of antibiotics. If symptoms persist they will be referred to their local ENT department for tests to confirm the diagnosis, followed by further medical treatment or sinus surgery. Sinus surgery is one of the most common operations performed by ENT surgeons.
Despite this high rate and range of treatment offered in the NHS, doctors currently have very little information on how to efficiently treat patients with CRS. This means that patients across the UK are not necessarily getting the optimum treatment for their disease. The MACRO Programme of research has been designed to establish the most effective treatments for CRS patients within the NHS and so reduce the current variety of treatment.
The MACRO team, made up of experts in sinus disease and breathing disorders, GPs, research experts and patient representatives, will run three sections of research over 7 years to establish the best treatment pathway for adults with CRS and ensure that this pathway is put into practice by GPs and hospital doctors. This should then make lives better for CRS patients and at the same time reduce ineffective use of healthcare resources within the NHS.
Visit the various workstream pages below to learn more about each section of the MACRO Programme of research. If you have any specific questions regarding the MACRO Programme, please contact macrotrial@nds.ox.ac.uk.
FACTS ABOUT CRS:
- 600,000 adults are treated for CRS by their GPs each year
- 91% of patients received antibiotics from their GP to treat CRS symptoms
- 120,000 patients attend hospital appointments each year
- 40,000 patients undergo nasal surgery each year